2009 British Columbia Provincial
Bodybuilding, Fitness & Figure Championships
(New Westminster, B.C. - July 25, 2009)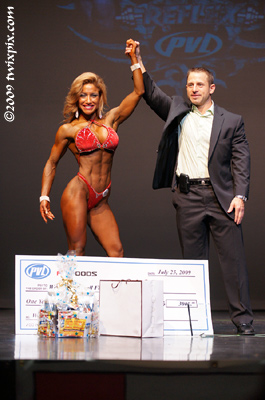 First year promoter Dean Brandt of Reflex Nutrition did an amazing job of putting together this event with the help of generous sponsors and an army of volunteers headed by backstage boss Leigh Lingham. Great competitors, what can I say...more soon.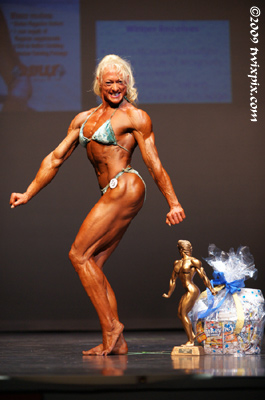 Bodybuilding saw a great battle, especially in the heavyweights with Sharyn Fraser looking big and shredded.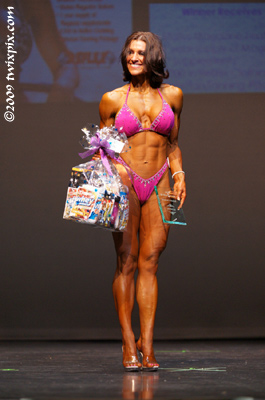 Last but not least, Christy Kearney not only wowed the crowd with her fitness routine, but was in superb condition heading to Nationals. Full results are at the BCABBA website.


(Please notify me of any placing or name spelling errors, thanks.)



(click for full size)