2009 British Columbia Provincial
Bodybuilding, Fitness & Figure Championships
Jody Clarke - Figure Medium Class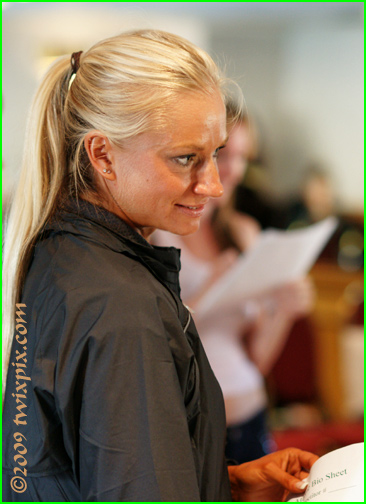 I did notice Jody at registration..hmmm..who's that in the background :) Sorry, lost track the next day. She competed at the Northern Classic to qualify for this show. Very photogenic, hopefully will be back in the future.


(click for full size)