2008 NPC BSN Emerald Cup
Bodybuilding, Fitness & Figure Championships
(April 18 - 19, 2008)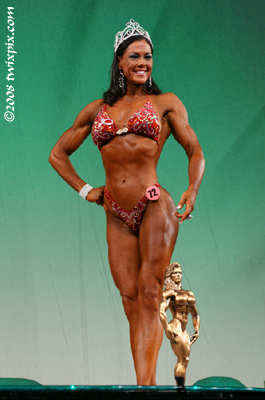 Figure as usual dominated the numbers, with New Hampshire's Chrissy Burton taking the overall title. I'll add some more insights and observations shortly.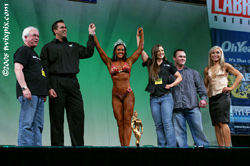 Look for more contest updates to this section and for all the information about the Emerald Cup, as always it's Craig Productions. The 'Intro' page itself will be expanded every now and then without notice so check back often!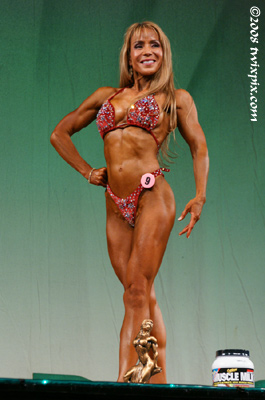 Continuing with Figure, the Masters classes graced us with some superb physiques, more soon.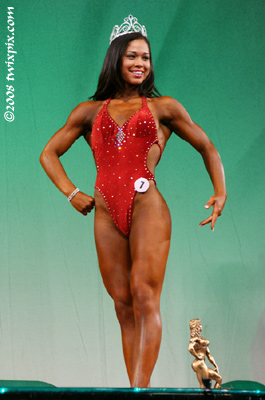 Only 5 Fitness competitors, but some dynamic routines.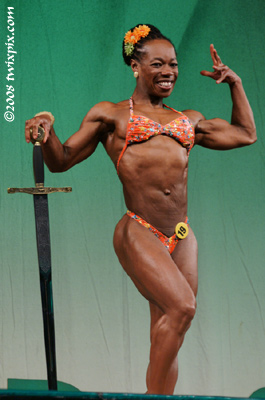 Bodybuilding was...quite interesting.



(Please notify me of any placing or name spelling errors, thanks.)



(click for full size)