2008 NPC BSN Emerald Cup
Figure - 5'2" and Under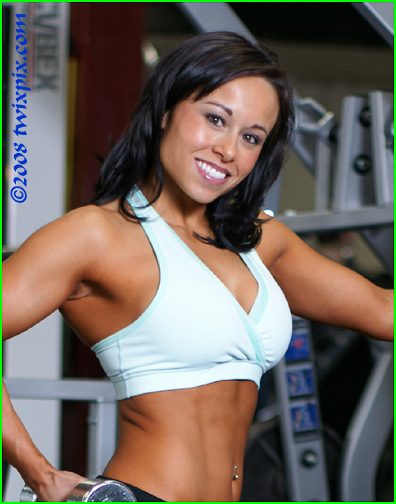 Always great to see Jen compete here. Not super lean but she's put on some quality size - really progressed over the past few years. Her athletic background is as a snowboarder for 15 years, competitively for 4 years till she got into figure. Her goals in the sport are to just have fun with it...would be nice to take it to the pro level but doesn't stress about that. She's actually interested in bikini and swimsuit competitions (and done well at it surprise, surprise). That keeps her competitive edge and motivation throughout the year til her next figure show! Her sponsors are Optimum Nutrition and ABB.


(click thumbnail to enlarge)