2008 NPC BSN Emerald Cup
Figure - Over 5'2" to 5'3"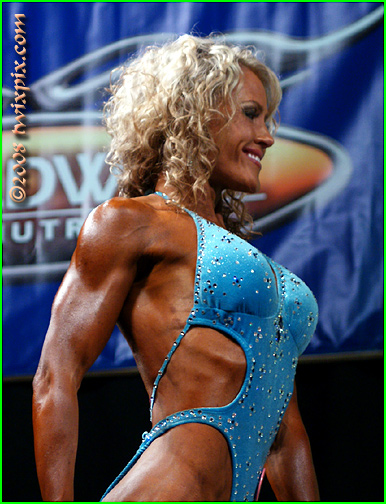 Briefly met Kerri as a spectator at the Vancouver Naturals a few weeks earlier. I think this was her first competition, not bad :) Good size, muscle shape and proportionality. Expect more from her as she heads to the USA's in July!


(click thumbnail to enlarge)