2009 NPC BSN Emerald Cup
Bodybuilding, Fitness & Figure Championships
(April 17 - 18, 2009)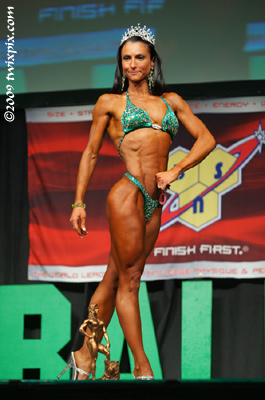 My highlight vote for this show was fitness. Alaska's Cinzia Clapp not only thrilled the crowd with an incredible routine, her physique was arguably second to none for the entire event!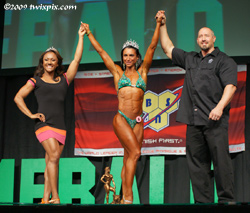 Look for more of my highlights added to this section and for all the information about the Emerald Cup, as always it's Craig Productions. The 'Intro' page itself will be expanded every now and then without notice so check back often!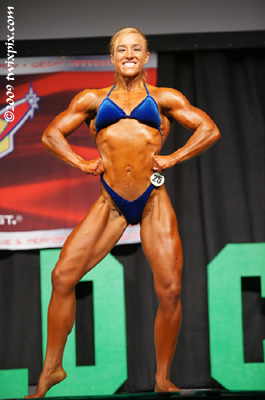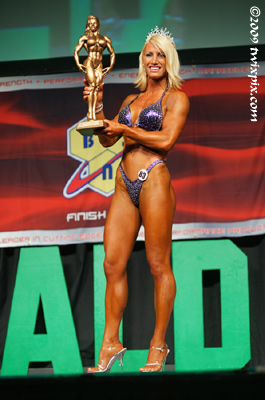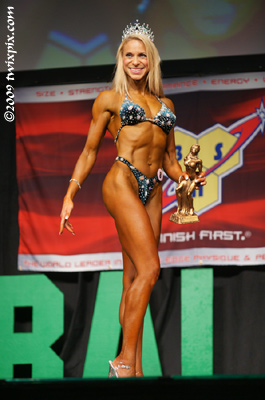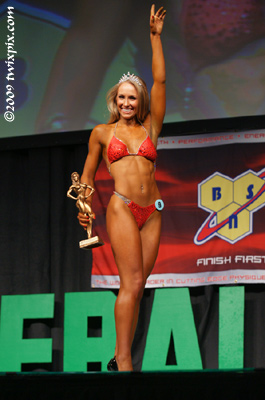 (Please notify me of any placing or name spelling errors, thanks.)



(click for full size)