2009 Sandra Wickham Fall Classic
Bodybuilding, Fitness, Figure & Bikini Championships
(New Westminster, B.C. - Nov. 14, 2009)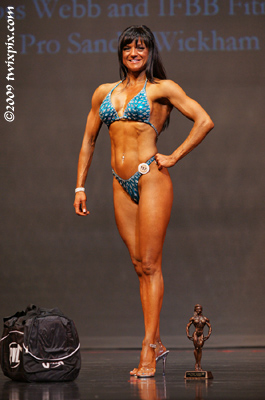 A great turnout as usual in Figure, fitness routines wowed the crowd and the first qualifying event in the Bikini category highlighted this show. A nice combination in all categories of previous competitors re-establishing themselves and amazing new participants with great potential. I'll have more as time permits, complete results are/will be posted at the BCABBA website.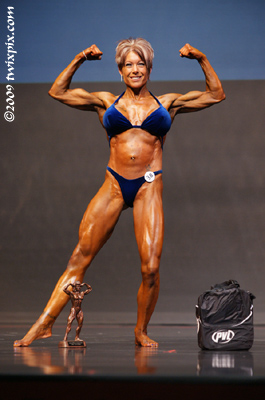 The overall bodybuilding title was taken by Tamara Knight - with the exception of the Heavyweight Class, only single entries but hopefully that will see a comeback in future shows. Thanks as always to Sandra Wickham and Ross Webb for putting on such a fun event each year!


(Please notify me of any placing or name spelling errors, thanks.)



(click for full size)



Return to Contest Roundup