2007 NPC Emerald City Smoothie Emerald Cup
Bodybuilding - Heavyweights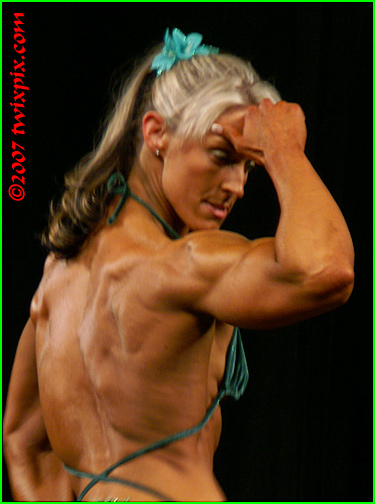 Perhaps not in the leanest condition these athletes would have wanted to compete, yet still top notch bodybuilders. Beautiful lines on Shawna Walker, impressive size on one of the tallest competitors here. Good to see Theresa here all the way from Alaska. Shawn Tan is one of the best posers in the sport, an entertaining routine as always!


(click thumbnail to enlarge)