2007 NPC Emerald City Smoothie Emerald Cup
Bodybuilding - Heavyweights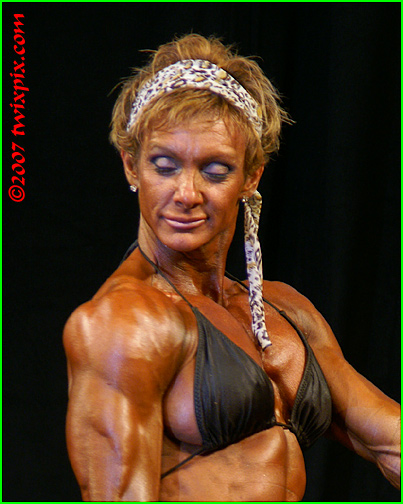 Good to see Becky West back at this show after a busy few years competing in California and nationally. Hopefully the start of a comeback for her, she's put on significant size. It's January of 2008 as of this writing and although photos from this show have been around elsewhere for many months, I thought the top bodybuilders in particular, should be documented on this website.


(click thumbnail to enlarge)