2007 NPC Emerald City Smoothie Emerald Cup
Bodybuilding - Middleweights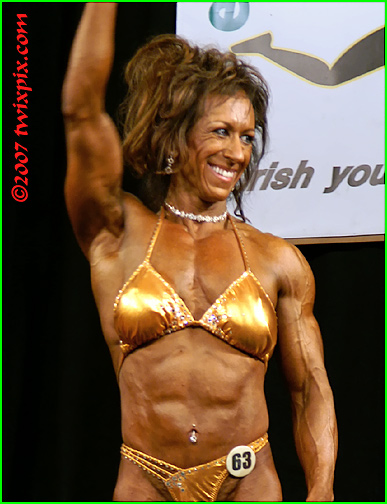 Emerald Cup always brings out the best from around the country looking for that tune up for Nationals. No exception this year with lean and vascular Cindy Johnson, one of a few in that category. A veteran national level competitor looking better than ever!


(click thumbnail to enlarge)