2006 NPC Bodybuilding.com Emerald Cup
Figure - Over 5'6" to 5'8" (Part 3)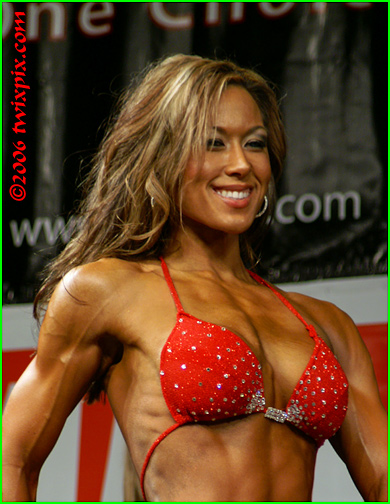 Only four points separated these three competitors and in a field of 18 (the largest here) very fit physiques, it's gotta be hard to be a judge. Aimee's gone from bodybuilding to figure, I think it suits her. Melisa caught my attention a few weeks earlier at the Vancouver Naturals, she would go on to do well at regional shows later in the year. Catherine competed here last year, some definite improvements but I think the best is yet to come given her nice proportionality.


(click thumbnail to enlarge)