2006 NPC Bodybuilding.com Emerald Cup
Middleweight Bodybuilding - Karin Kimura
1st Place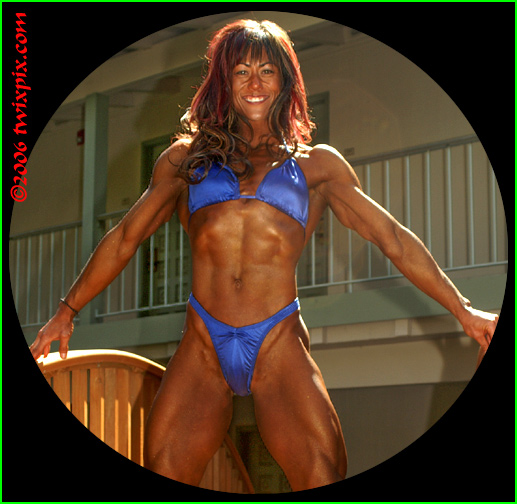 Karin was first featured on this website winning the Masters Division last year. Check that page out for her stellar resume. I was impressed with her then, she was even more stunning this time. Beautiful muscle separation throughout plus improvements in shape and size. Awesome - front to back, head to toe!


(click thumbnail to enlarge)