2007 Western Canadian Tested
Bodybuilding, Fitness & Figure Championships
Figure - Medium Class (Page 4)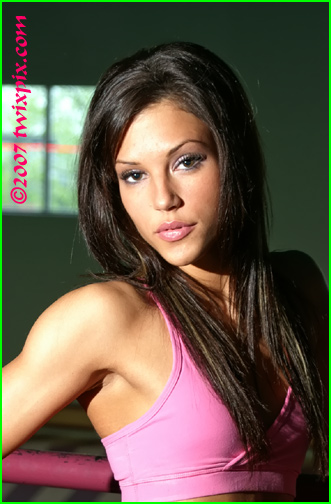 Another one of those competitors who caught my attention at weigh-ins was Leigh Lingham. Not overwhelming onstage in terms of size or anything, but lean and definitely weight-trained. She's part of 'Team Reflex' which is headed by personal trainers Dean and Marlene Brandt. Where Leigh obviously shines is as a Fitness Model, a nice range of photogenic looks. We hope to have more from her in the future. Thanks to Langley Fitness World for the gym shoot location.


(click thumbnail to enlarge)