2007 Western Canadian Tested
Bodybuilding, Fitness & Figure Championships
Figure - Medium Class (Page 2)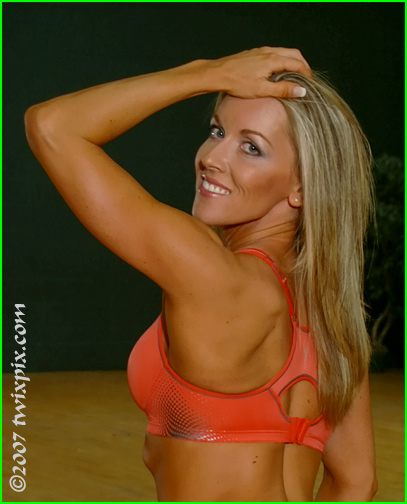 The first thing that comes to mind with Becky Habib is class. She's got an elegance both on and offstage to her look that really comes through. Never mind that she brought a leaner, tighter physique here. Always a pleasure to photograph. Renee-Lyn made quite an impression with poise and leaness worthy of an accomplished competitor. She's had a bit of experience with bodybuilding south of the border. Hopefully more from her in the future.


(click thumbnail to enlarge)