2007 Western Canadian Tested
Bodybuilding, Fitness & Figure Championships
Figure - Medium Class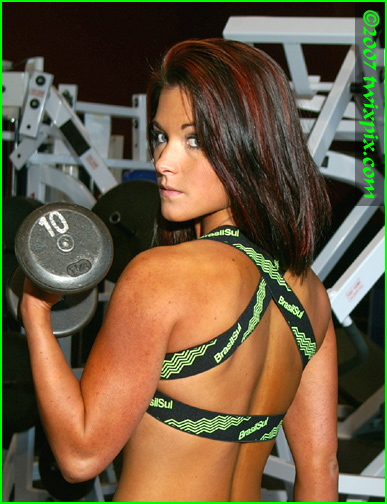 One of the nice surprises at this competition was Vernon's Victoria Savile. Trained by National level competitor Alexis Chapman, I had the pleasure of photographing her and fellow 'Team Chapman' member Shauna Slobodin during the week leading up to the show plus a short followup with Victoria the day after. She may not have been the 'brawniest' competitor out there but Alexis' ladies always show elegance and confidence onstage. Victoria took to it like a duck to water. She loved the stage experience and is a natural in front of the camera.


(click thumbnail to enlarge)