2006 NPC Washington Ironman
Bodybuilding, Fitness & Figure Championships
Figure - 5'04 to 5'06 (Top 2)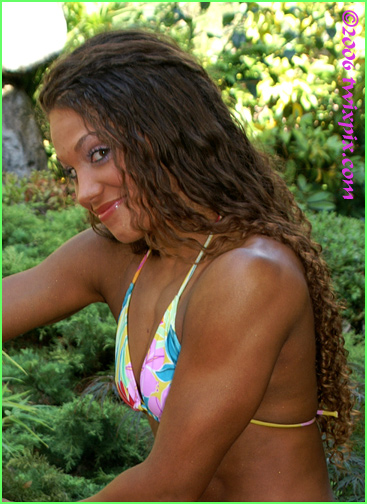 We've had a small introduction to Amanda at the Northern Classic a few weeks earlier. This show confirms she's someone to look out for in the future. Amanda's opted to skip the Northwests in favor of working to improve on an amazingly proportional physique. The weather cooperated for some poolside photos as well. Kris Jackson sported a nice lean physique - good definition throughout, calves certainly stood out!


(click thumbnail to enlarge)