2006 NPC Washington Ironman
Bodybuilding, Fitness & Figure Championships
Figure - 5'02 to 5'04 (Part 1) & Fitness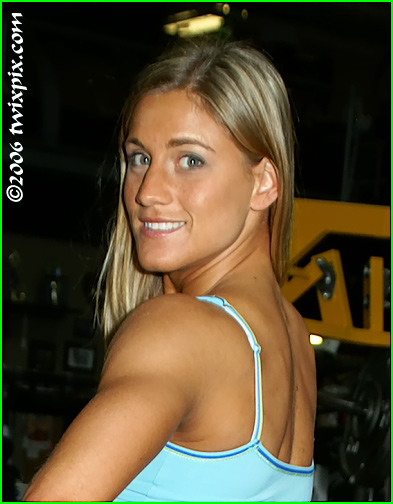 It's always interesting to note the path competitors take to enter the very demanding Fitness category. Two great examples this summer were Mandy Potts from gymnastics and now Tanya Pater from track & field. She specialized as a sprinter and has amazing legs to show for it and an excellent upper body to match. An energetic performance routine, won't be long before her reputation will precede her to the national stage. Oh yeah, she placed second in the overall figure selection round! Stay tuned...


(click thumbnail to enlarge)