2007 NPC Vancouver USA Natural Classic
Figure - 5'3" to 5'5"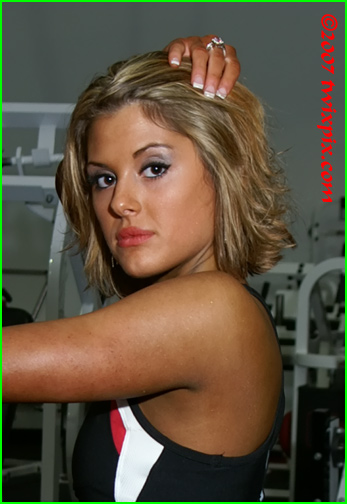 When a figure lineup initially comes out onstage, your attention tends to turn to the center and smack dab in the middle on either side of class winner Elsie Huxtable were two rather photogenic competitors. I believe both are still in their teens so excellent potential for the future. Meghan Wiggett was trained by IFBB Pro Kristi Tauti who suggested she'd be a good candidate for a photoshoot, the results speak for themselves!


(click thumbnail to enlarge)