2007 NPC Vancouver USA Natural Classic
Figure - 5'3" and Under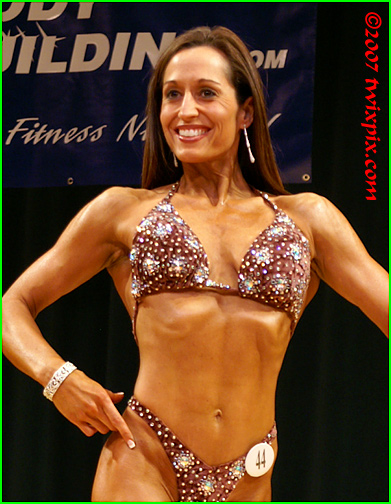 Two competitors here who personified the look of the weight trained figure athlete - wide shoulders down to narrow waist and hips. It's all about shape at this level. Both looked confident and were smiling onstage - sure helps with pictures!


(click thumbnail to enlarge)