2008 Sandra Wickham Fall Classic
Bodybuilding, Fitness & Figure Championships
Michele Mayberry - Guest Performance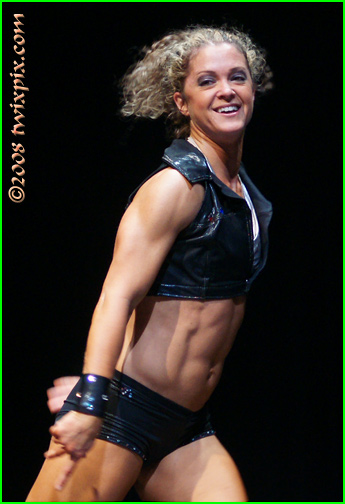 Michele's quickly becoming a fixture up here at events. Sandra Wickham knows how to draw her fellow IFBB Pros :-). Bridgette Murray and Tanji Johnson were in attendance as well. Anyway, back to Michele, she did a great job as emcee at the Fitness/Figure Nationals last August (pic below). This time not only a guest performance but was one of the judges!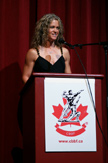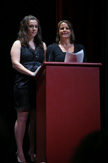 This show's emcees were pretty good too...Sherry Boudreau-Jensen and Lindsey Lipovsky.


(click thumbnail to enlarge)