2007 Sandra Wickham Fall Classic
Bodybuilding, Fitness & Figure Championships
Figure - Medium Class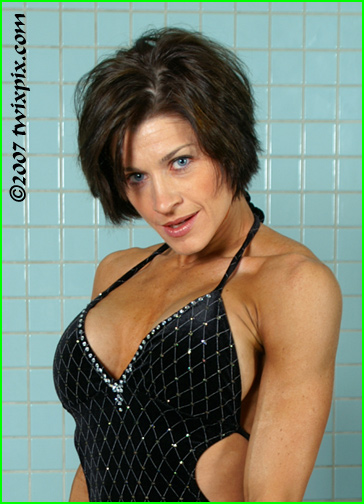 Training for eight months under the expertise of Sandra Wickham, this nursing student (graduating in '08) from Vancouver Island has her sights set on Provincials next summer. Other than pumping iron, her athletic endeavors include raquetball and Latin dancing... she's definitely got dancer's legs - a superb lower body to compliment a lean, proportionate physique. And oh yeah, Christy knows how to move and pose so elegantly!


(click thumbnail to enlarge)