2007 Sandra Wickham Fall Classic
Bodybuilding, Fitness & Figure Championships
Figure - Medium Class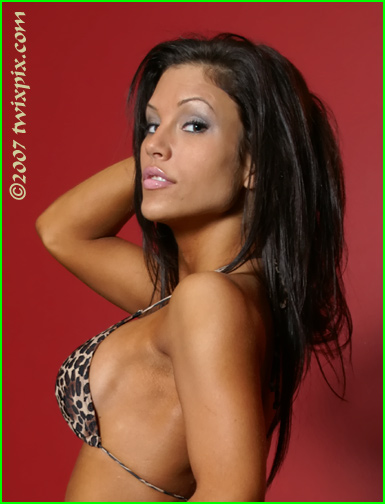 Continuing with this class, and quickly becoming one of my favorite models is Leigh Lingham. Not super shredded onstage or resembling a bodybuilder, but toned, proportional and looking like she's ready for the cover of any fitness magazine...spectacular! Another 'role model' for anyone contemplating entering the sport. Leigh is a Reflex Nutrition sponsored athlete. I've added Manita Sandhu to this page to round out a very photogenic top 4 in this class.


(click thumbnail to enlarge)