2007 Sandra Wickham Fall Classic
Bodybuilding, Fitness & Figure Championships
Figure - Masters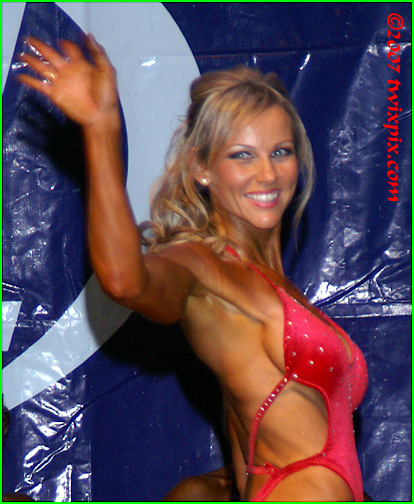 With a number of Masters competitors crossing over to the open divisions and doing well, it speaks volumes about what it takes to achieve the desired look at any age. Kathy only competed in this class, seeing this as her first show and wanting to gain experience. Maybe had underestimated just how well prepared she was for this event, a good chance she could have won an open height class. Kathy plans to compete again at the Western Canada's in '08, certainly would be one of the favorites!


(click thumbnail to enlarge)