2007 Sandra Wickham Fall Classic
Bodybuilding, Fitness & Figure Championships
Masters Bodybuilding, etc.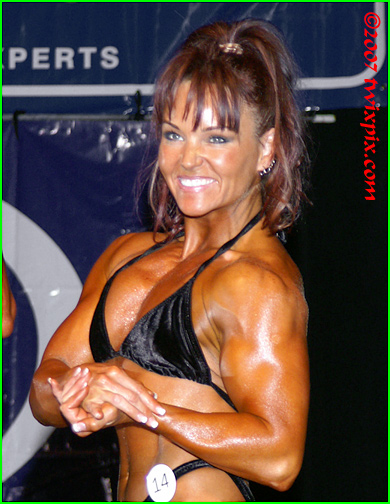 The top placers in Masters also competed in the open classes and are featured in those pages. Cindy Legare placed 5th in lightweights but caught my attention with a solid structure, nice muscle shape, expressive onstage presence and infectious smile! Patty Cruikshank has done FAME shows in the past. Wendy Lee also competed here in Maters figure, as did Patty. Wendy's part of Lorilee Sweeney's Fitfoxes team.


(click thumbnail to enlarge)