2006 Sandra Wickham Fall Classic
Bodybuilding, Fitness & Figure Championships
Figure - Short Class (Part 2)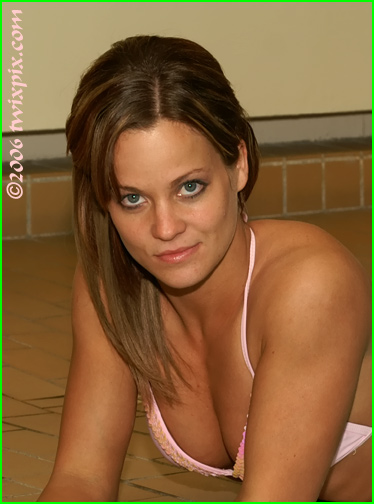 Monika Kornas had a busy day, doing well in both Fitness and Figure - a more daring one-piece suit than the norm but with a lean physique like hers...looked great! Of note was Alberta's multitalented Erin Halward-Kraatz who I first noticed at the 2006 Western Canada's and had the pleasure to meet up with in the summer for an off-season shoot. She may not have been as contest ready this time as she would have liked but nice lines to her physique. There's a link to her website below. In the 'overlooked by the judges' category was Angela Fletcher's mesomorphic and powerful looking physique.


(click thumbnail to enlarge)