2009 NPC Seven Feathers Classic
Bodybuilding, Fitness, Figure & Bikini Championships
(Canyonville, Oregon - Oct. 10, 2009)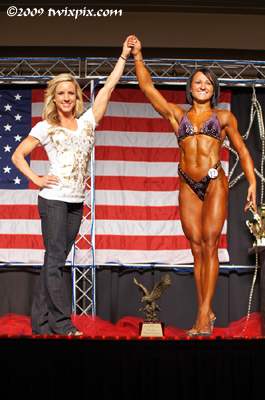 First time for me at this event in Southern Oregon. Great job by Ron and Susan Smith and their entire crew, more info at RK Smith Productions. My apologies for my lens of choice not being wide enough for top 5's.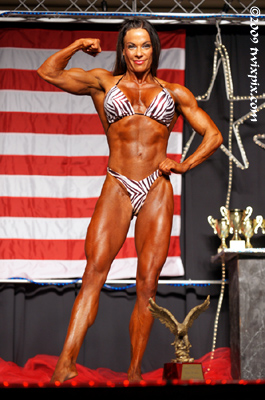 (Please notify me of any placing or name spelling errors, thanks.)



(click for full size)