2008 NPC Oregon State
Bodybuilding, Fitness & Figure Championships
(Portland, Oregon - July 12, 2008)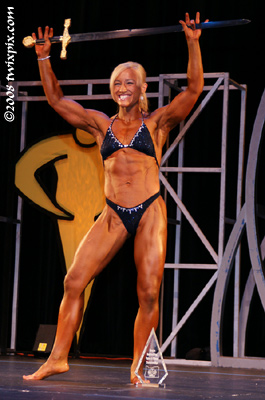 After a 2 year absence for me from this event, a fun return. Not huge numbers of entrants but definite quality! Thanks to promoters Andre Scott and Nic Younis for a well run show and making it so easy to cover. More soon!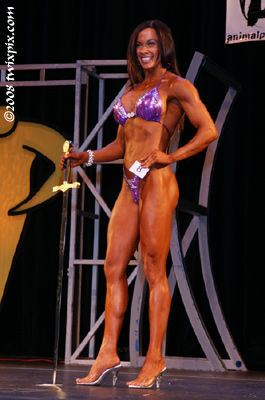 (Please notify me of any placing or name spelling errors, thanks.)



(click for full size)