2008 NPC Oregon Ironman
Figure - 5'5" to under 5'6"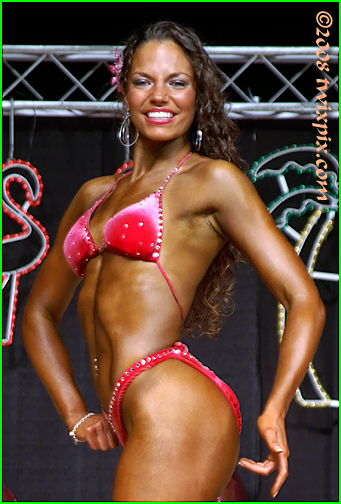 Something you don't see everyday is a mother/daughter team entering a competition. They were actually in the same class at an event in central Oregon a week earlier. I recall Cheryl from shows in previous years, daughter Sara is new to the sport.


(click thumbnail to enlarge)