2008 CBBF National
Fitness & Figure Championships
Tammy Humeny - Figure Medium Class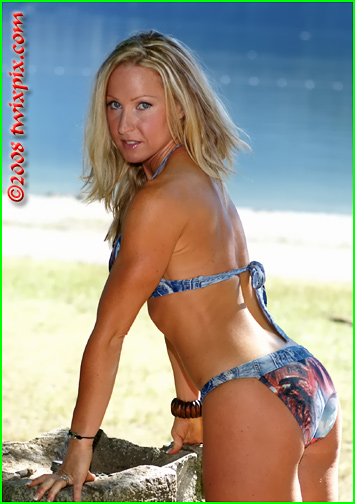 BC's Tammy Humeny had one of the more balanced physiques here, a bit overlooked in my opinion. Not super lean but very shapely and the type of look that helps promote the sport to the average person. Nice compliments from passers by at a photoshoot a few days earlier!


(click for full size)