2007 CBBF Canadian National
Fitness & Figure Championships
Fitness - Short Class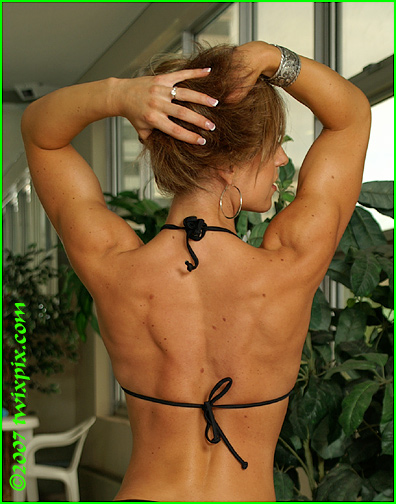 Two great representatives of BC, I've never seen Sherry with as tight a physique before, a lot of speed in her routine (too many blurry shots). She's planning on competing in Provincials as well later in the month so a second chance for those photos. Jennifer really worked on her leanness and proportionality this last year, a tad soft (by her account) at the last minute on gameday but in general, the improvements were evident. Add to that an amazing routine and the hottest costume...a good showing to build upon.


(click for full size)