2006 CBBF Canadian National
Fitness & Figure Championships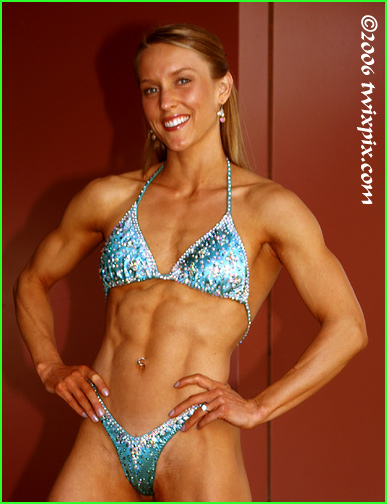 Similar physiques, especially in the top 3 - Bonnie's shape flowed nicely top to bottom and Tracey had good definition. A bit of wavering on the judges' part further down, so Kimberley joins this page. Not sure when I'll get around to posting the next group anyway...and she's quite photogenic.



(click for full size)