2007 Alberta Provincial
Bodybuilding & Figure Championships
Bodybuilding - Heavyweights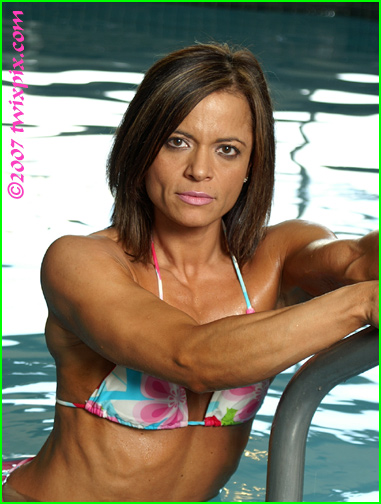 I first met Nathalie a year earlier at Provincials. She's definitely one of my favorite Albertans, always in good shape so glad we were able to squeeze in a short shoot a week after the show. She competed in figure a few weeks earlier...I think Nat's having more fun with bodybuilding :) Note to self...wet look works well!


(click for full size)