2007 Alberta Provincial
Bodybuilding & Figure Championships
Figure - Tier 2 Tall Class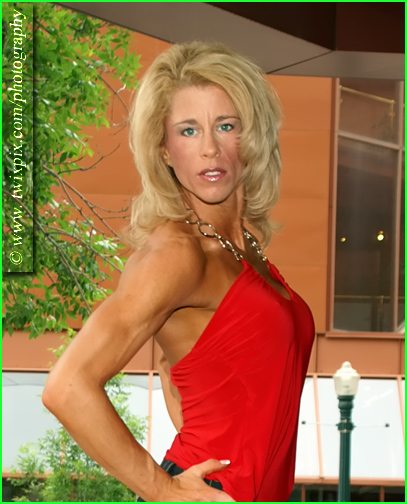 One of the most improved competitors from last year was Calgary's Karma Schopp. Went from relatively slender to a well-shaped proportionate physique in a very tough class, a number of competitors to be featured in the near future. She's qualified for Nationals, wish her the best of luck there. I've added a few offstage photos taken the day after Provincials. They're viewable within their pages only.


(click for full size)