2007 Alberta Provincial
Bodybuilding & Figure Championships
Figure - Tier 2 Medium Class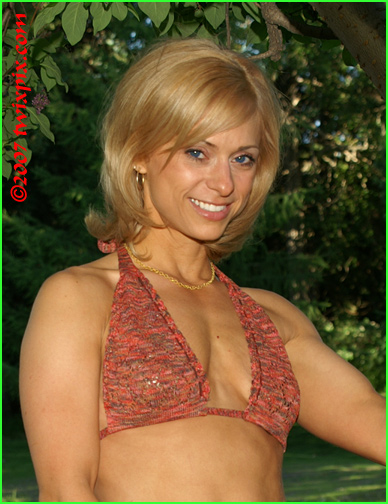 What a year it's been for Kimberly Castle, the highlight being a feature and the cover of Oxygen Magazine's January 2007 Fat Loss Issue! She brought a leaner physique to the stage this year and with competing in a show down in the States a few months earlier, looked very confident onstage. She's trained by IFBB Pro Deb Leung. Offstage photos were taken a few days earlier in Calgary on my way to Provincials. For more about Kimberly visit her website at www.kimberlycastle.com.


(click for full size)