Renata Turco - Bodybuilder
'Return to Competition'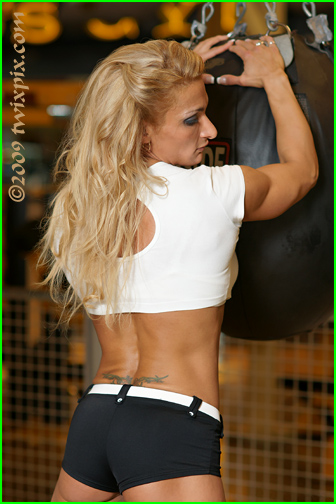 A welcome sight making her return to the stage is Renata Turco. Trained by Dawn Alison, the gym photos were taken a week before the 'Northern Classic' in Fort St. John. Her goal is to continue to the 2009 Provincials and beyond! I'll be at Provincials of course...speaking of which, I've added a few photos from the '90s below. Stay tuned...


(click thumbnail to enlarge)