2011 NPC BSN Emerald Cup
Fitness, Figure & Bikini Championships
(April 15 - 16, 2011)
(Snoqualmie, WA.)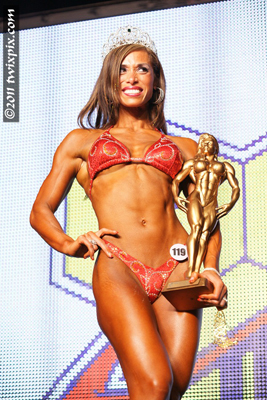 This year's Emerald Cup was all about the glitz in terms of a state of the art billboard lighting up center stage. It made for some interesting photos but in no way detracted from the outstanding competitors who made up this record breaking field.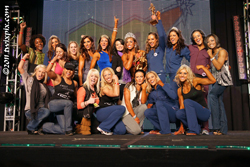 Figure was the culmination of a lot of hard work and perseverence for the Northwest's own Juliana Uluave-Gould. Outstanding fitness routines and the bikini division...well not an envious position being a judge. I'm still not sure of the exact standards they're looking for. Look for more of my highlights added to this section and for all the information about the Emerald Cup, as always it's Craig Productions. The 'Intro' page itself will be expanded every now and then without notice so check back often! Plus I'll be adding odds and ends to this facebook link.
2011 Emerald Cup - Misc. Bodybuilding will get a separate page.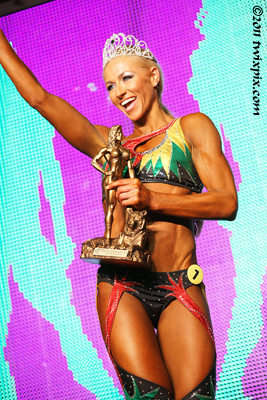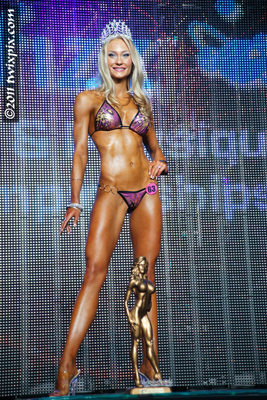 (Please notify me of any placing or name spelling errors, thanks.)



(click for full size)