Genie & Shawni at the Beach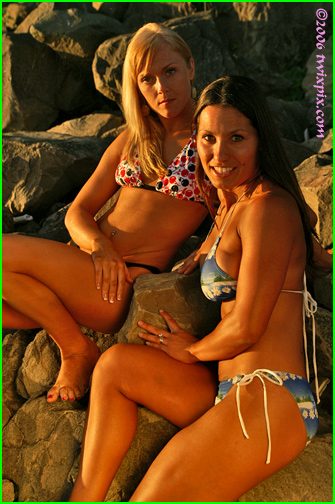 A beautiful day following a competition plus a photogenic model or two is the perfect recipe for a beach shoot. Genie and Shawni caught my attention the day earlier. I hadn't planned my Sunday all that well but managed to get in touch with Genie...who knew Shawni...the results speak for themselves. Both, along with National level fitness competitor Rose Hendricks are cheerleaders for the
King County Jaguars.


(click thumbnail to enlarge)
(photos are only viewable within their own page)