2009 Western Naturals
Bodybuilding, Fitness, Figure & Fitness Models
(June 27, 2009 - Nanaimo, B.C.)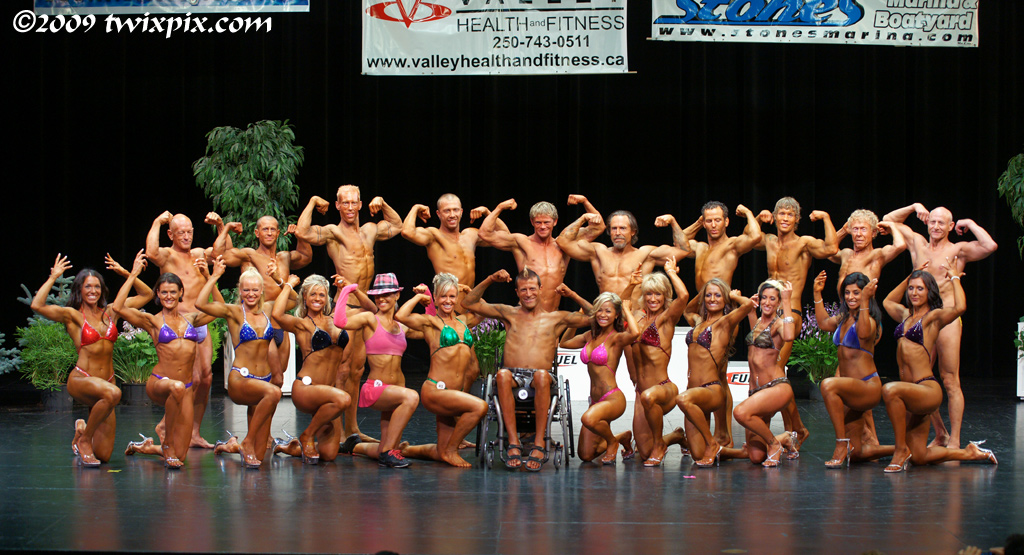 It's been a couple years since I last covered this event on Vancouver Island, the last time was
in 2006. A year break for promoter Joanna Dunn after the 2007 show, and with a mere
2 months preparation, attracted a great group of competitors for the 2009 version, expect
this event to grow next year!

(Please notify me of any placing or name spelling errors, thanks.)



(click for full size)