2011 Western Canadian Tested
Bodybuilding, Fitness, Figure & Bikini Championships
(Kelowna, B.C. - May 21, 2011)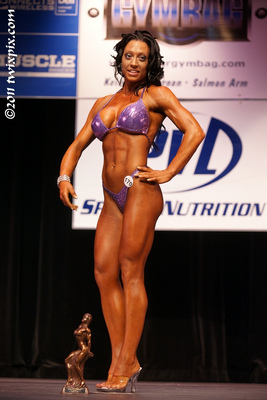 For now I'll repeat everything I said last year and the year before... Another terrific start to British Columbia's competitive season. As usual, promoter Ian Tomlin and Your Gym Bag did a great job. Nothing but positive reports from the athletes and crowd about this one. Figure saw a good mix of experienced and novice competitors working towards progressing through the ranks.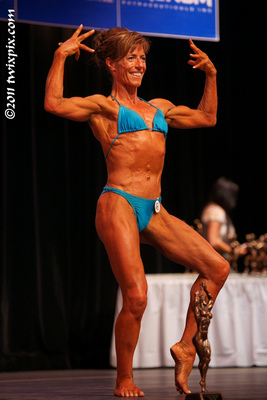 A real pleasant surprise in bodybuilding, where Grandmaster competitor Pamela Ryan was in amazing condition and took the best poser trophy! Hopefully there's a way for her to do the open class at Provincials, bit of a misunderstanding when deciding on which class to enter here.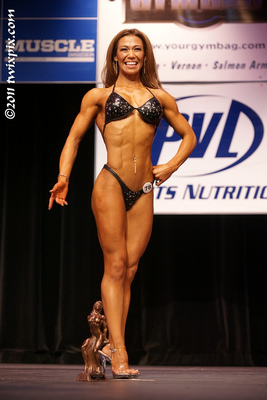 Fitness had 7 competitors, some very hot routines!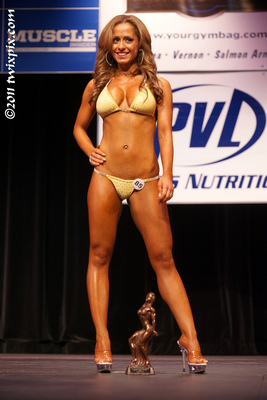 And of course, newest category...bikini - very fit and competitive classes! Official results are available at the BCABBA website. I'll slowly have more coverage here.



(Please notify me of any placing or name spelling errors, thanks.)



(click for full size)