2009 Western Canadians
Kristin Hopper - Figure Tall Class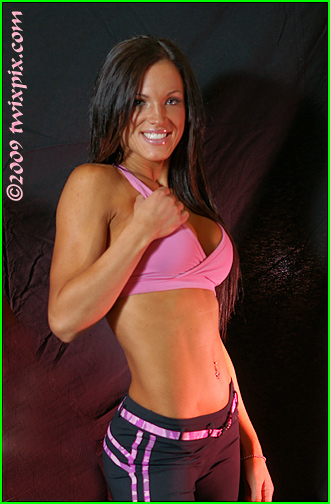 We've had a brief introduction to Kristin earlier in the month at FAME West, she definitely knows how to move onstage and in front of the camera. Trained by Lori Mork of 'Team Energy', she fine tuned her look to place 3rd in a strong class. I think 2010's her year for Provincials, should be a force to reckon with. And, as promised in that last report, more photos from a pre-show photoshoot!


(click for full size)