2009 Western Canadians
Kayley Ingves - Fitness/Figure Tall Class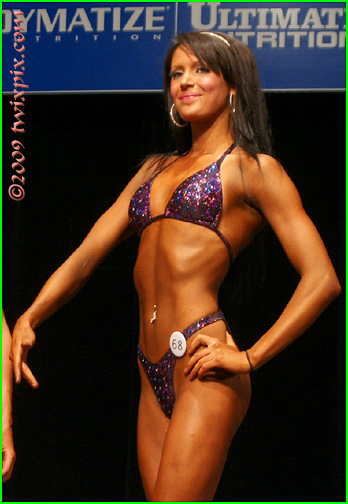 For starters, Kayley looked stunning onstage. Her 'long and lean' look may only have gotten her 8th Place in her Figure class, but nicely toned! Good flexibility moves in her routine as well as showing strength and balance...threw in a couple of respectable double biceps poses along the way, awesome!


(click for full size)