2009 Western Canadians
Tammy Rosiek - Fitness - Short Class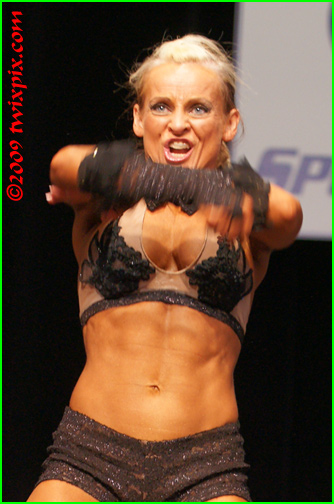 Was watching the '2009 Ms. Fitness World' earlier this evening on TV (thanks Allison for the heads up) and noticed another sparkling performance from BC's own Tammy Rosiek. Figured it was time to put together a page! She also did figure here, so a busy day in Kelowna for her.


(click for full size)