2010 NPC Washington Ironman
Bodybuilding, Fitness & Figure Championships
(Snoqualmie Casino, Washington - Oct. 2, 2010)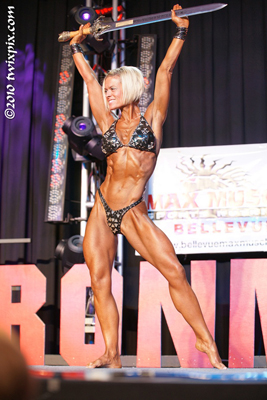 Good size show in terms of quantity and quality where the best shone through. As usual, great job by Brad and Elaine Craig and their entire crew, more info at Craig Productions. Bodybuilding had only 3 competitors in the open classes, 1 in each weight class, but overall winner Jennifer Erickson looked as lean and chiseled as I've ever seen her! Fitness saw 5 excellent routines.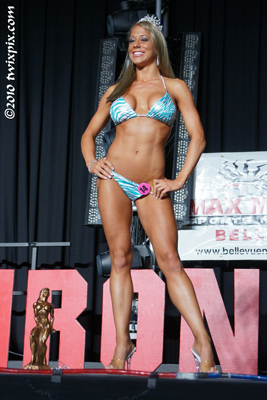 Bikini was extremely competitive but I like the direction it's emphasizing in terms of shape, muscle tone and general 'model' marketability.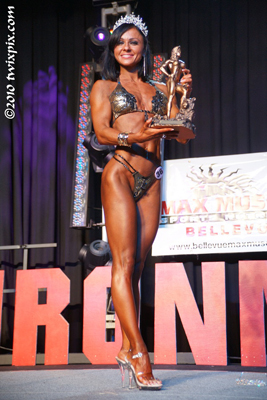 Oh, and let's not forget Figure, where Inna Ableman continues her dominancy in showcasing her revamped physique :) I'll update as quickly as possible, a fair bit likely on facebook for expediency.


(Please notify me of any placing or name spelling errors, thanks.)



(click for full size)