2007 Washington Ironman
Bodybuilding, Fitness & Figure Championships
Figure - Over 5'02" to 5'04"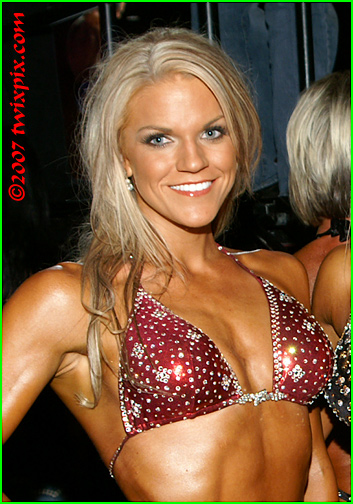 I alluded to a Montana contingent here...Joy Kushner and Brandy Carestia stood out in this class. Obviously well prepared for this competition in all aspects, quite photogenic as well. Hope to catch up with them at a future show, certainly would make an impact at Emerald Cup. Sandwiched between the two was Canada's Kim Scoffins, outstanding symmetry and definition.


(click thumbnail to enlarge)