2011 NPC Vancouver, USA Naturals & Tanji Johnson Classic
Bodybuilding, Fitness, Figure & Bikini Championships
(Vancouver, WA. - April 2, 2011)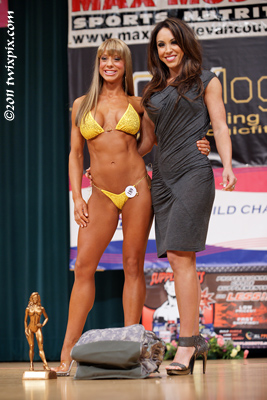 It's been 3 years since I was last able to attend this competition. Has it ever grown! Close to 250 entries for a one day event. I'll have more as time permits, complete results are/will be posted at the Northwest Bodybuilding website. Huge thanks to promoters Frank Bohm and Tanji Johnson for making it a pleasure to cover.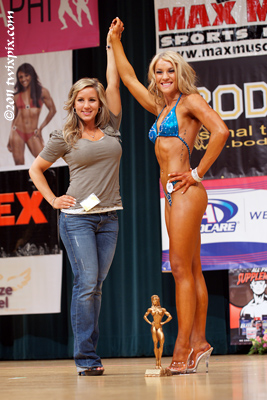 As far as the competition goes, a nice mix of those new to the sport and those solidifying their look for upcoming regional and national events.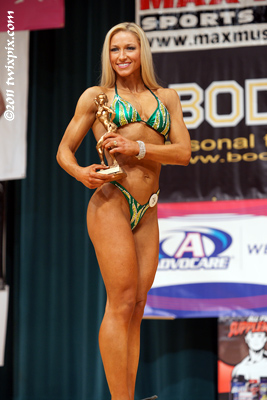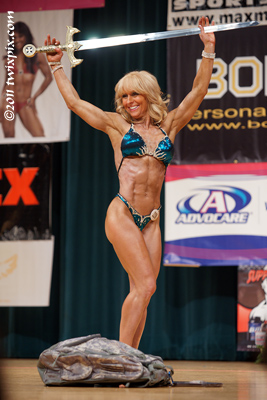 (Please notify me of any placing or name spelling errors, thanks.)



(click for full size)



Return to Contest Roundup