2005 Sandra Wickham Fall Classic
Figure - Medium Class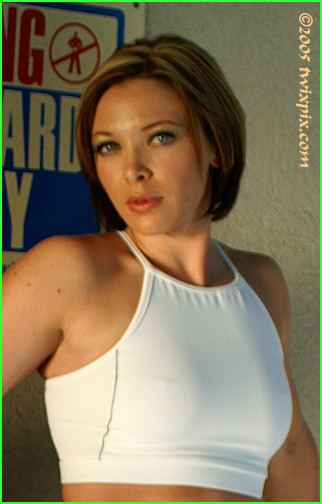 I first got reacquainted with Pamela earlier this year while doing photoshoots at the BC's. As you can see, she's got a wonderful off-season look. Three months of contest prep later...the photos on this page and the gym shoot speak for themselves!


(click thumbnail to enlarge)