2005 Sandra Wickham Fall Classic
Figure - Short Class (Part 1)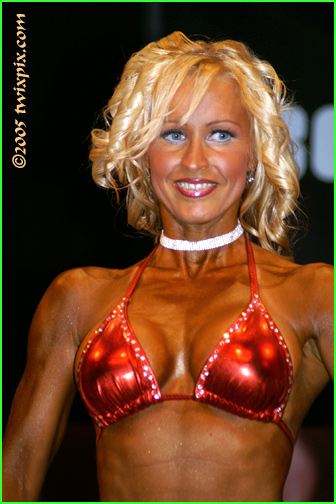 Early on, noticed Tammy as a standout in this class. A balanced physique combined with poise on stage. She did her homework well preparing for the show. Thanks for the nice feedback! Sherry's a veteran of a variety of contests over the last few years, always rising to the challenge. Good showing here in both figure and fitness. Terri just needs to tweak her posing. Notice the difference in the back pose from pre-judging to finals, vice versa for the front pose - much better! You gotta be 'on' all the time...Kristi and Kimberly led a very closely scored next 4 placings. Stay tuned for part two.


(click thumbnail to enlarge)