2007 NPC Oregon Ironman
Fitness & Figure Championships
Figure - 5'2" to Under 5'3" (Page 1)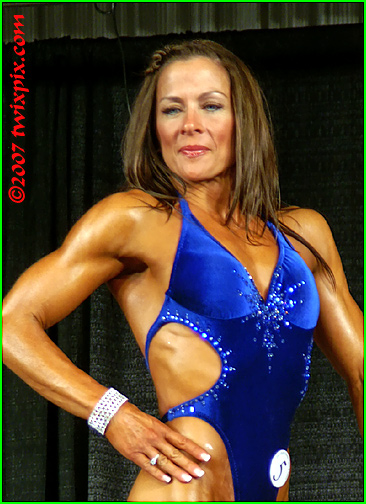 Good muscle size and definition on Renee. She'd won the Figure Masters at the Vancouver, USA's in 2006 - things I don't realize till the show's done :( Definite improvements since then. Glad to see she's continuing in the sport. Julie Warren competed in Masters figure at this event as well, taking second in her height class.


(click thumbnail to enlarge)