2007 NPC Evergreen State
Bodybuilding, Fitness & Figure Championships
Figure - Over 5'02" to 5'04"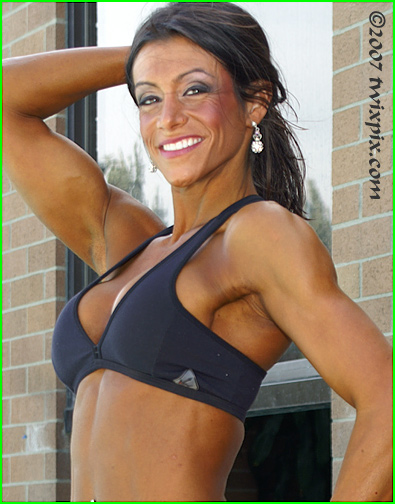 Got a last minute 'heads up' regarding Sydney and she certainly didn't disappoint! A personal trainer and coached for this show by IFBB Pro Stacy Clary, she brought a complete package here, balanced physique head to toe, deserving of the overall title. A popular decision as well, with a large contingent of friends and family from as far away as Florida.


(click thumbnail to enlarge)