2009 NPC Empire Classic
Jacey Bourne - Figure - Short Class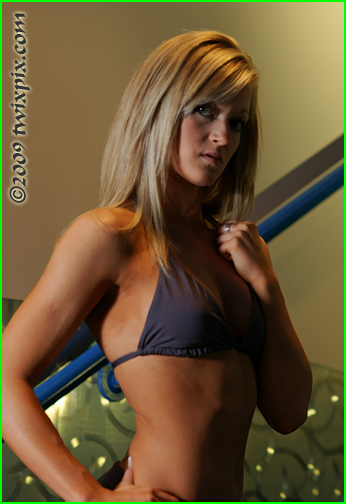 Continuing to gain experience on and offstage was Montana's Jacey Bourne. Her second show in as many weeks, a little bit of a break till the next one this fall. She's got the basics to do very well in the sport!


(click for full size)